Here Is What You Can Expect On Your First Visit
At Brighter Day Dental, we strive to provide quality dental services at affordable prices to our neighbors of Katy, TX. We offer wide range of amenities to ensure your visit is the most pleasant dental experience.
• MINIMAL WAIT TIME
• WARM BLANKETS
• COFFEE BAR
• FLAT SCREEN TV IN TREATMENT ROOMS
• WEEKEND APPOINTMENTS
• ATTENTIVE STAFF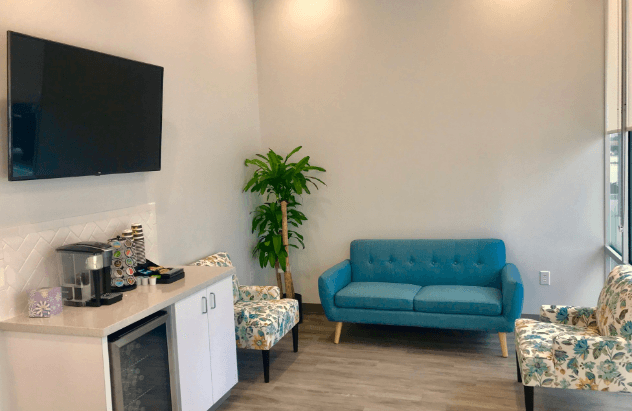 Fill out this short form and a Brighter Day Dental representative will contact you the same business day to schedule your appointment. If you need immediate assistance, please call (832) 930-7775.